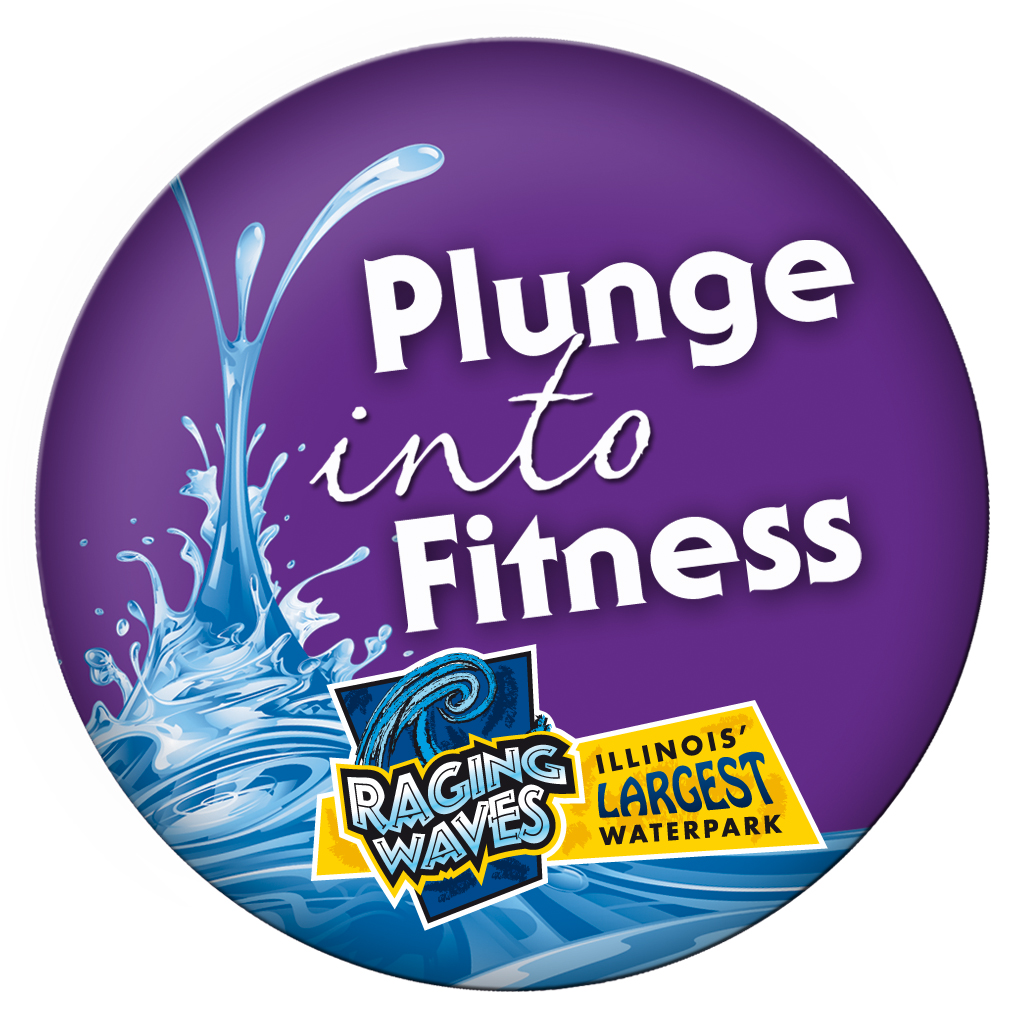 REGISTRATION IS NOW CLOSED! CHECK BACK IN THE FALL FOR SIGN-UP FOR 2019!
The Plunge into fitness program requires a minimum of 30 minutes of exercise for 50 days, which totals 25 hours for the eight week period. Any activity that increases heart rate qualifies including: walking, running, biking, playing team sports, skateboarding, swimming, jumping rope, etc. For the duration of the program, each child will complete a fitness log provided by Raging Waves. Once complete, a parent will sign it and the child will turn it into his or her teacher by April 9th. All children kindergarten through 8th grade are encouraged to join this program and earn a discount to Raging Waves.
What's New for 2018?
Participating students who complete the Plunge Into Fitness Program will get a to PICK ONE of the following offers:
FREE June Admission Ticket (expires 6/30/2018)
OR
$10 OFF on admission ticket valid 07/01/18 – 09/03/18.
REGISTRATION IS CLOSED!

PARENTS & STUDENTS – Your teacher must register your class by January 15, 2018 to participate in the program. If your teacher does not know about the program, please tell to visit this web site!
TEACHERS – This program is simple and easy to administer. New teachers must register with the new teacher link to the right by January 15, 2018. Print out your fliers and fitness logs, and you are under way! Returning teachers who followed all 2017 program rules, policies and deadlines will receive an email with your username and password by January 15, 2018.
QUESTIONS – Email plunge@ragingwaves.com if you have any questions about the program.