Interested in a job in the water park industry? Start here and learn how to maintain our world-class rides!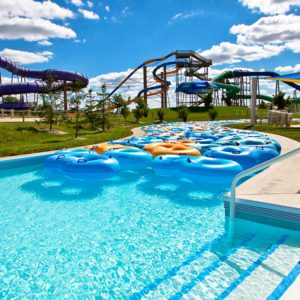 – Age 18 or older and willing to meet all of Raging Waves Grooming Standards daily
– Must be professional, energetic and have a positive attitude at all times
– Candidates must possess basic math skills
– Able to work 3-5 shifts per week, minimum 2 weekend shifts
– Able to work a combination of days/evenings, holidays and weekends as needed
– Individuals should be prepared to work outside and be mobile to attend to attraction/guest needs
– Duties include test/using pool chemicals, maintaining waterpark attractions, daily inspections of rides, and more.