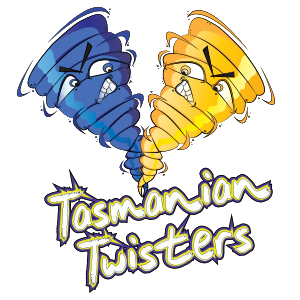 Hold on as the infamous tornados of Tasmania take you for a ride of epic proportions.
The enclosed darkness of this body slide further makes you wonder what way you'll go next.
Thrill factor: 4 out of 5
Restrictions: Guests must be 48″ in height (or taller) to ride
Best Experience: Take a friend up the flight of stairs, and make them go first!