Honoring Our Heroes … One Splash at a Time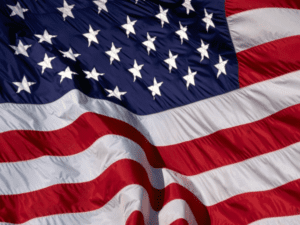 As a small thank you for the sacrifice of the members of our Armed Services, we will be giving free admission to active members of the US Army, Navy, Marines, Air Force, Coast Guard and National Guard. Present your active military ID to Guest Services to receive your complimentary ticket. Tickets only valid for active military member on day received.
For family members of active service personnel, we will also be giving a $5 discount for each ticket (discount valid only on full day over-48″ general admission tickets). To receive this discount, the active duty member of the Army must be present (with military ID) OR present a Military Dependent ID Card. Limit 5 discounts per family.
Veterans are eligible to receive a $5 off discount*. Present your VA Veterans Card, American Legion Card, Veterans of Foreign Wars Card, or Military Veterans ID at the ticket window to receive your discount. Only the veteran is eligible for this discount.
Updates to this program will be posted online, and offers may change at any time. If you have questions on this program, please contact 630-882-6575.
*Discount only valid on a full day over-48″ general admission ticket. Cannot be combined with any other offers.