Exclusive Local Savings at Raging Waves!
KENDALL COUNTY RESIDENTS ONLY
Get discounted admission tickets this Tuesday, Wednesday, Thursday and Friday (July 28-31)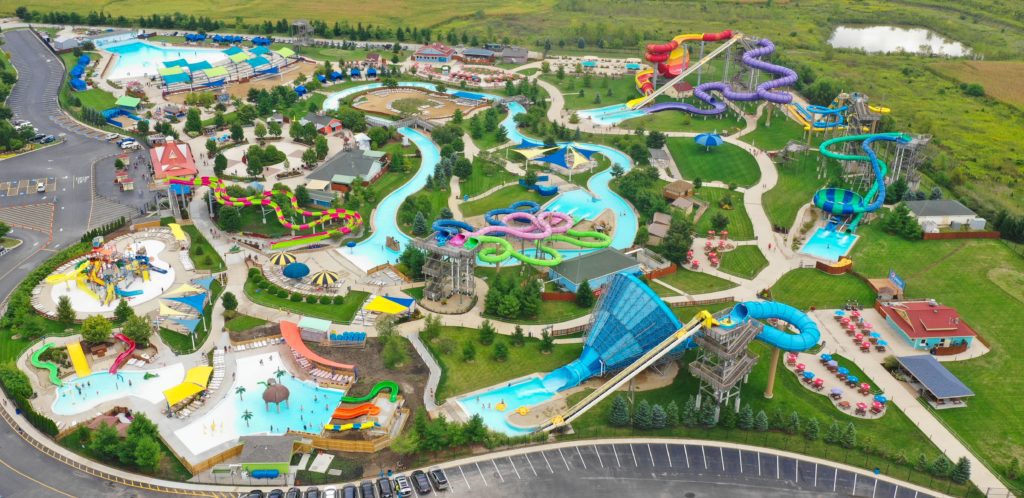 Save $7 any regular priced Full Day General Admission ticket. Purchase online and use the promo code LOCAL. Purchase up to five discounted tickets with this promo code. Online reservations required with ALL VISITS. ONLY VALID FOR KENDALL COUNTY RESIDENTS.
Promo code not valid with any other discounts, coupons, promo codes or promotions. Tickets must be purchased online and are subject to an online convenience fee and 5% Yorkville municipal fee.