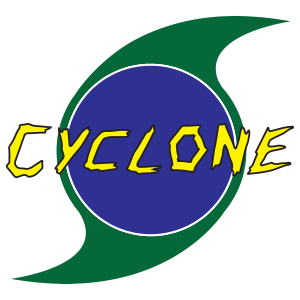 Slide down super fast, then get ready for the spin cycle – you're "flushed" into the bowl leaving your heart pounding and your head spinning.  Shoot out the eye of the cyclone to your safe exit.
Restrictions: Guests must be 48″ in height (or taller) to ride.
Best Experience: The Double Tube!