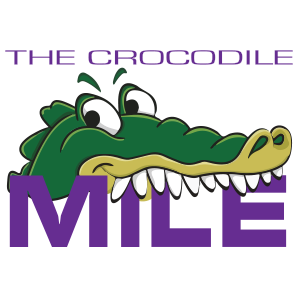 This 600-foot-long family raft ride at Illinois' Largest Water Park will have you twisting and turning and laughing out loud.
Thrill factor: 4.5 out of 5
Restrictions: Guests must be 42″ in height (or taller) to ride. Those guests between 42″ and 48″ must be accompanied by an adult supervising companion.
Best Experience: Ride with 3 friends!